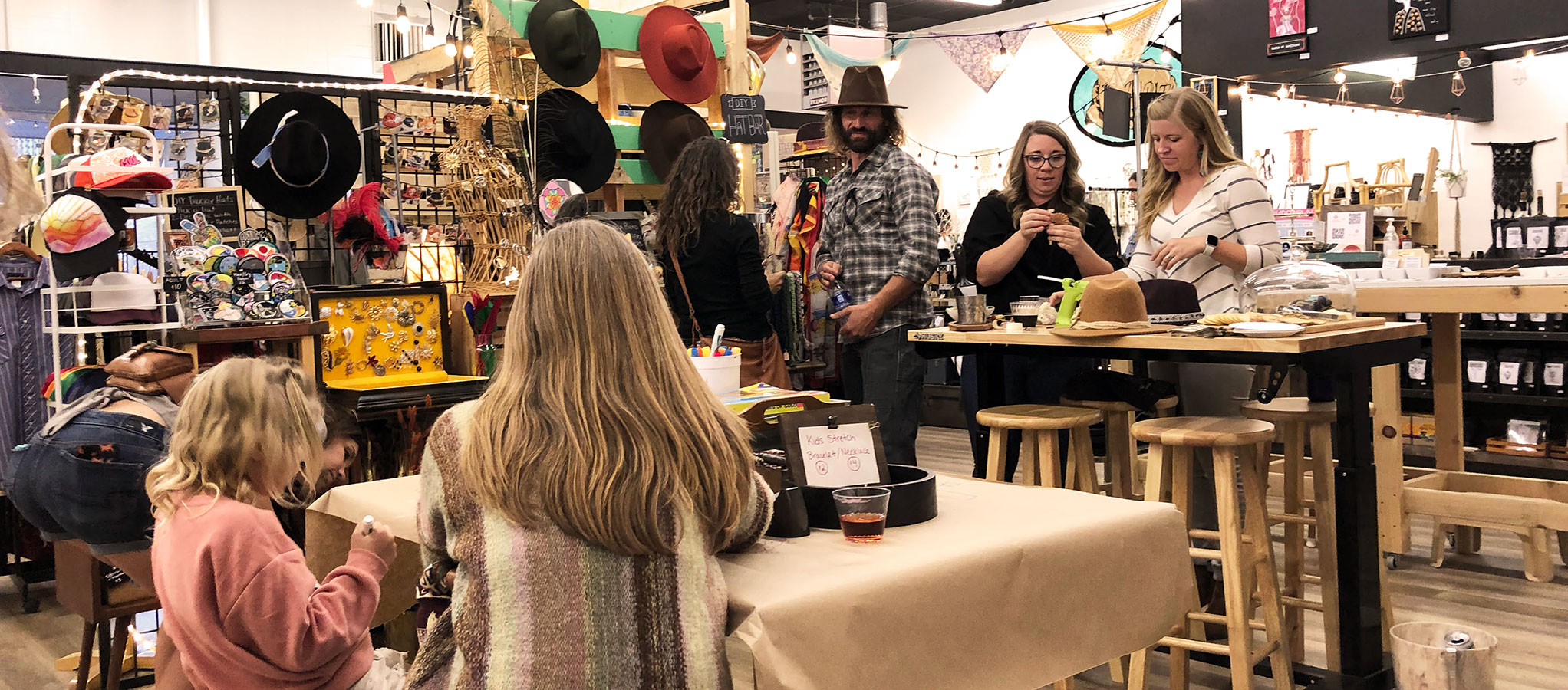 Drop-in anytime, pick a project off the DIY menu and get your craft on! Instructions & cleanup provided.
We have projects for all ages & skill levels.
For groups of 4+ please call ahead for reservations.
Please note: Craft availability may vary. If there is a specific project you want to make, please call or email us to reserve your craft supplies.
Questions/Reservations: Give us a call at 970-787-2441 or email [email protected]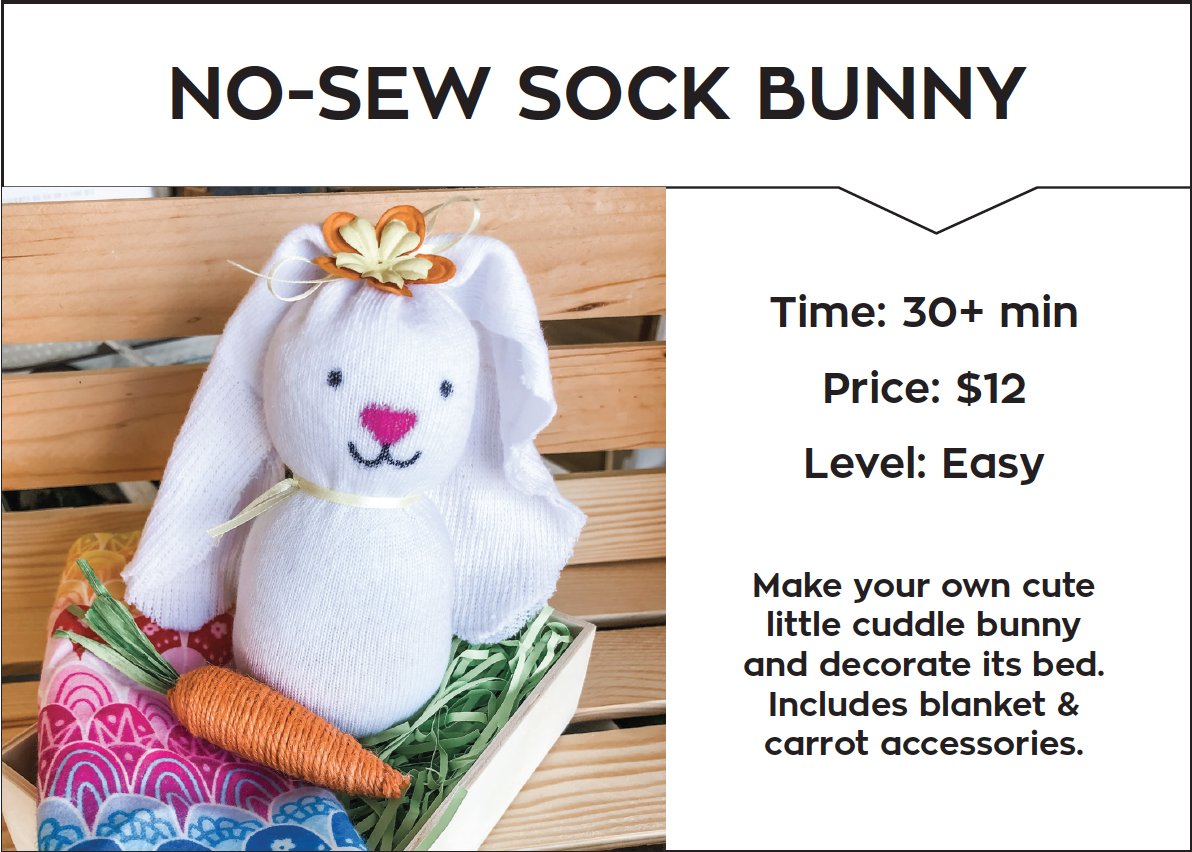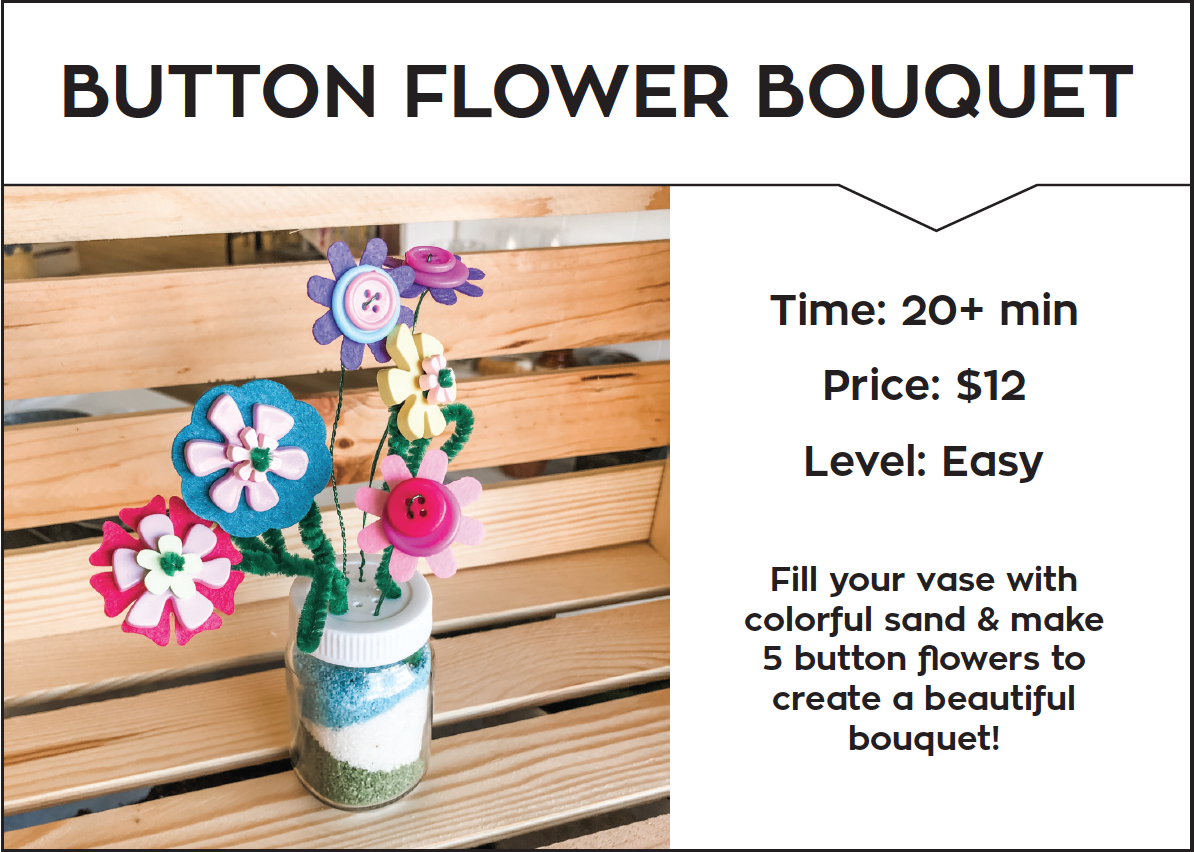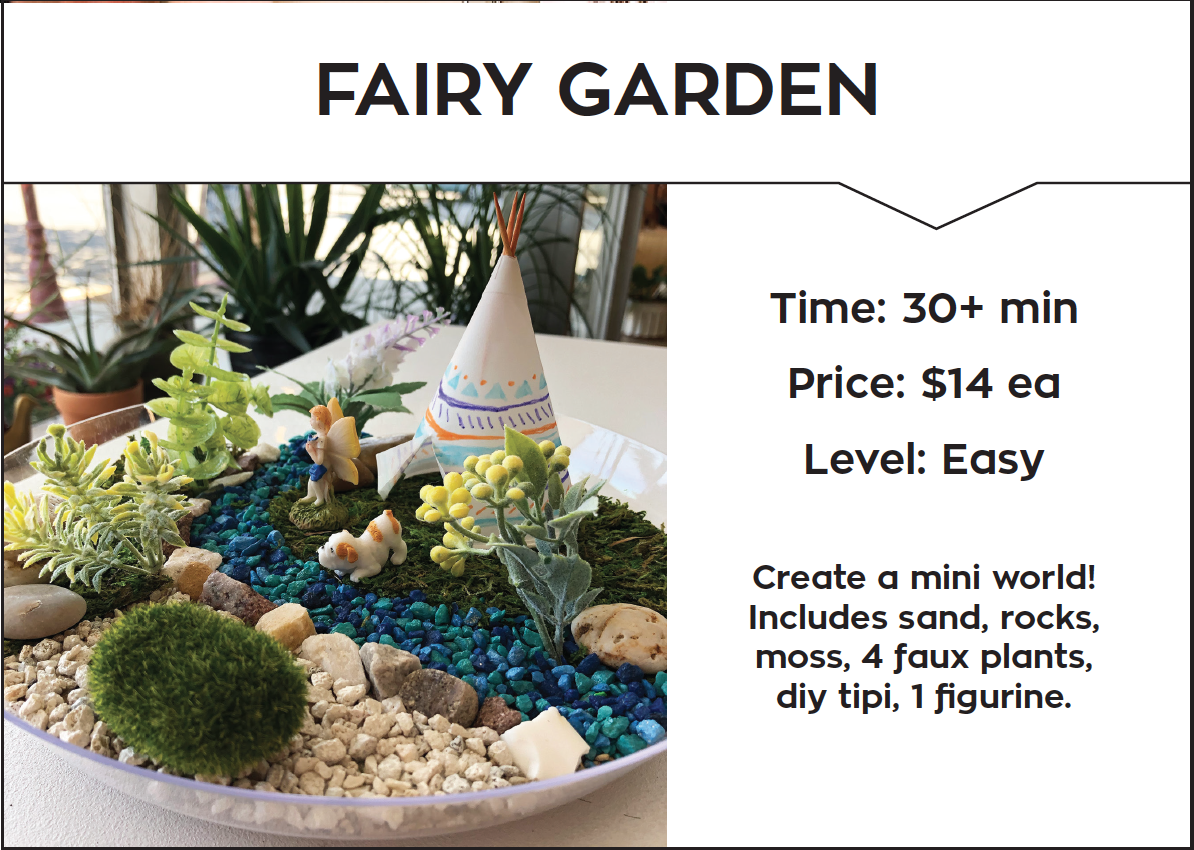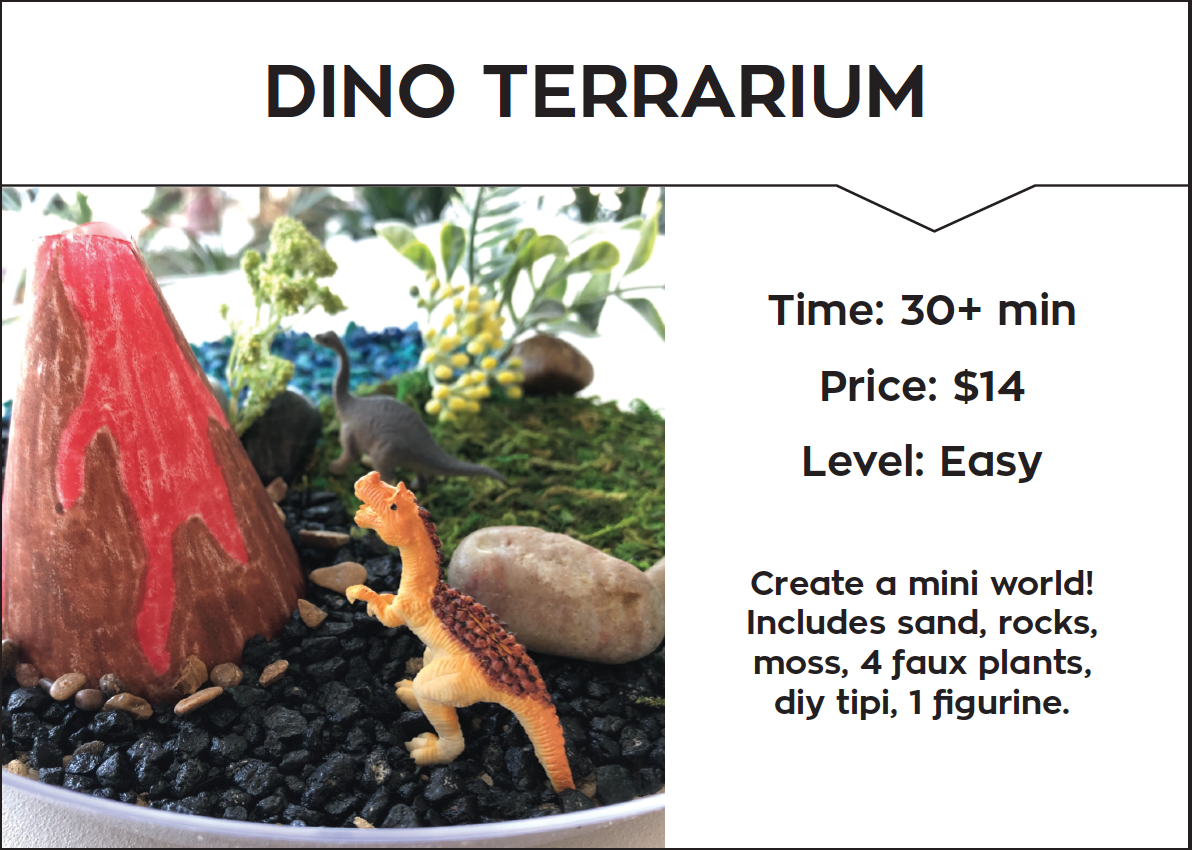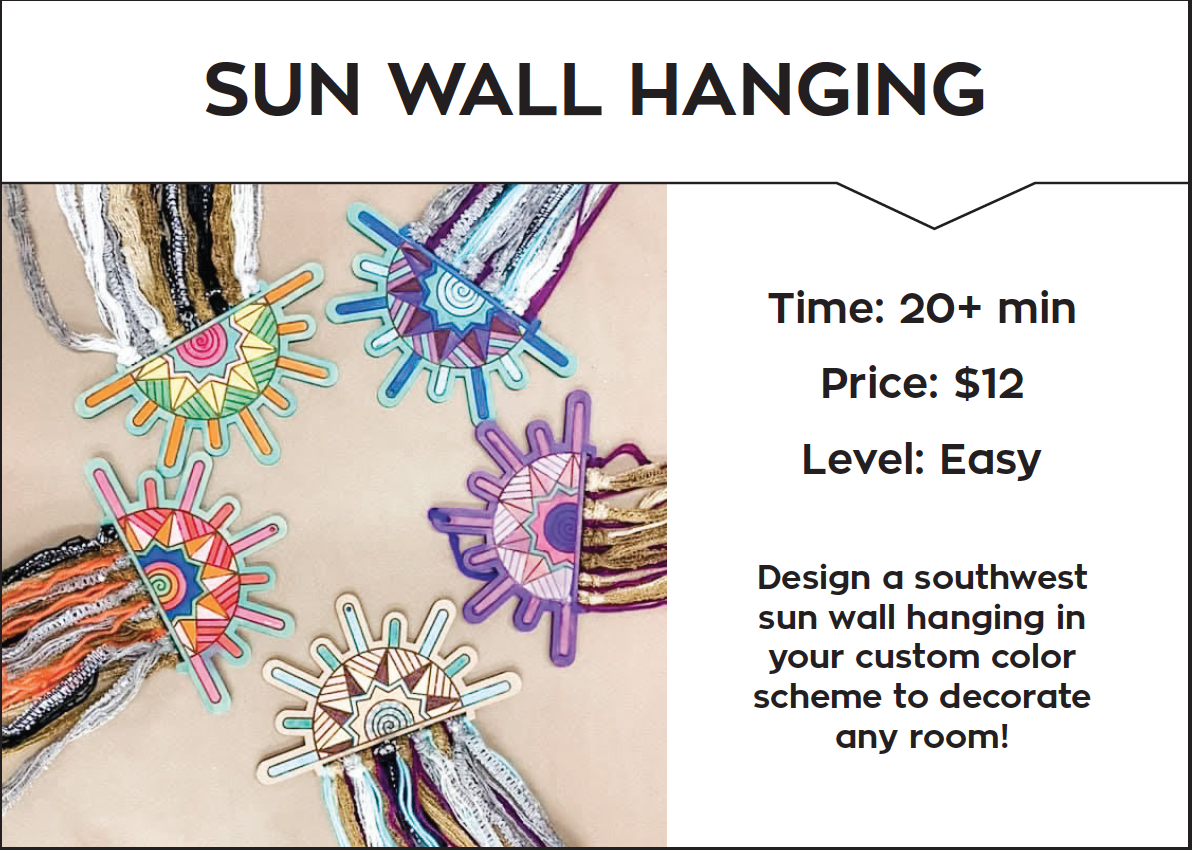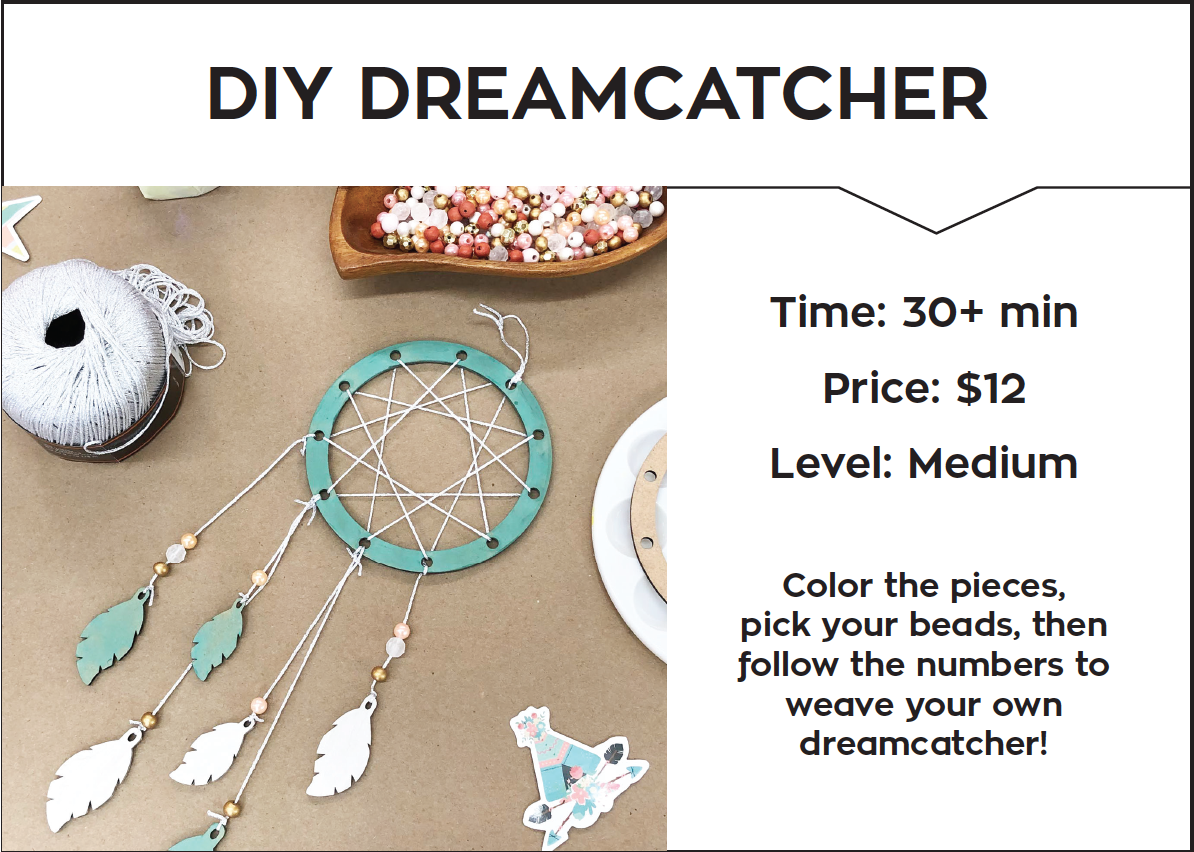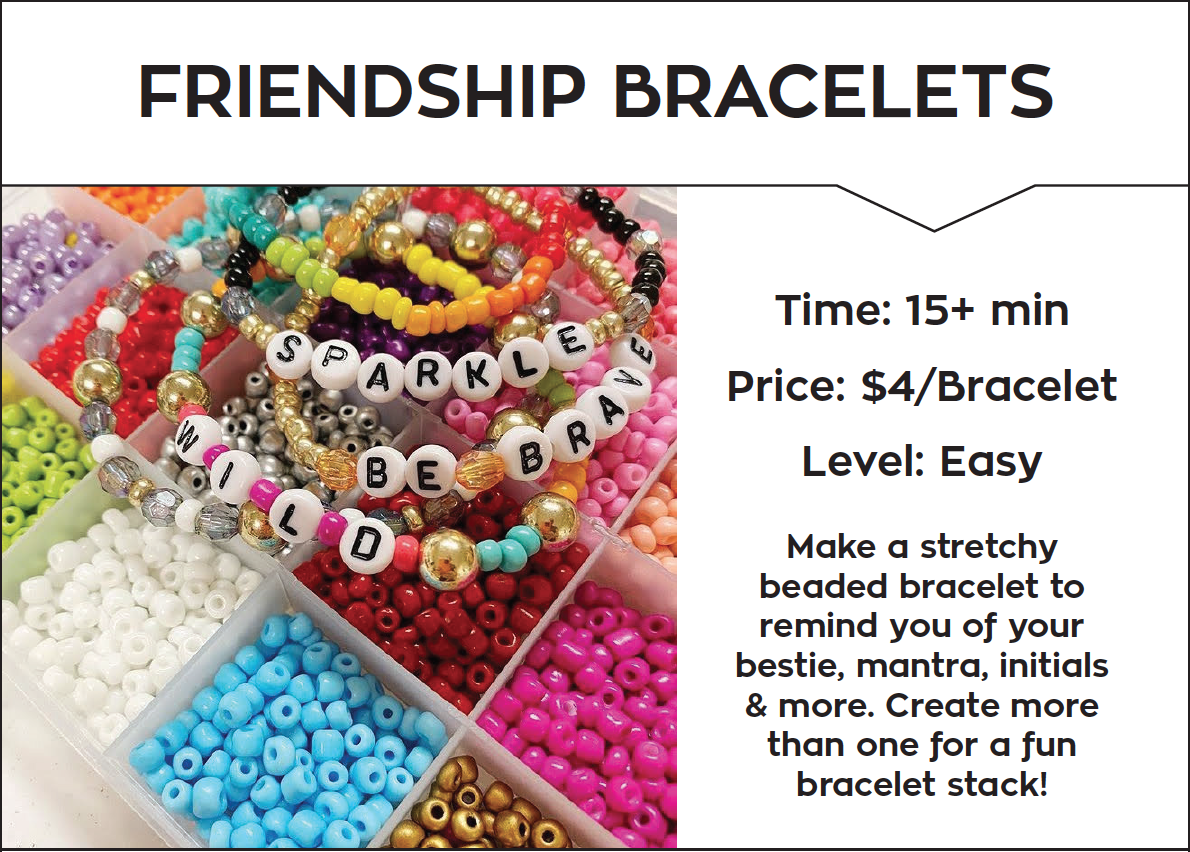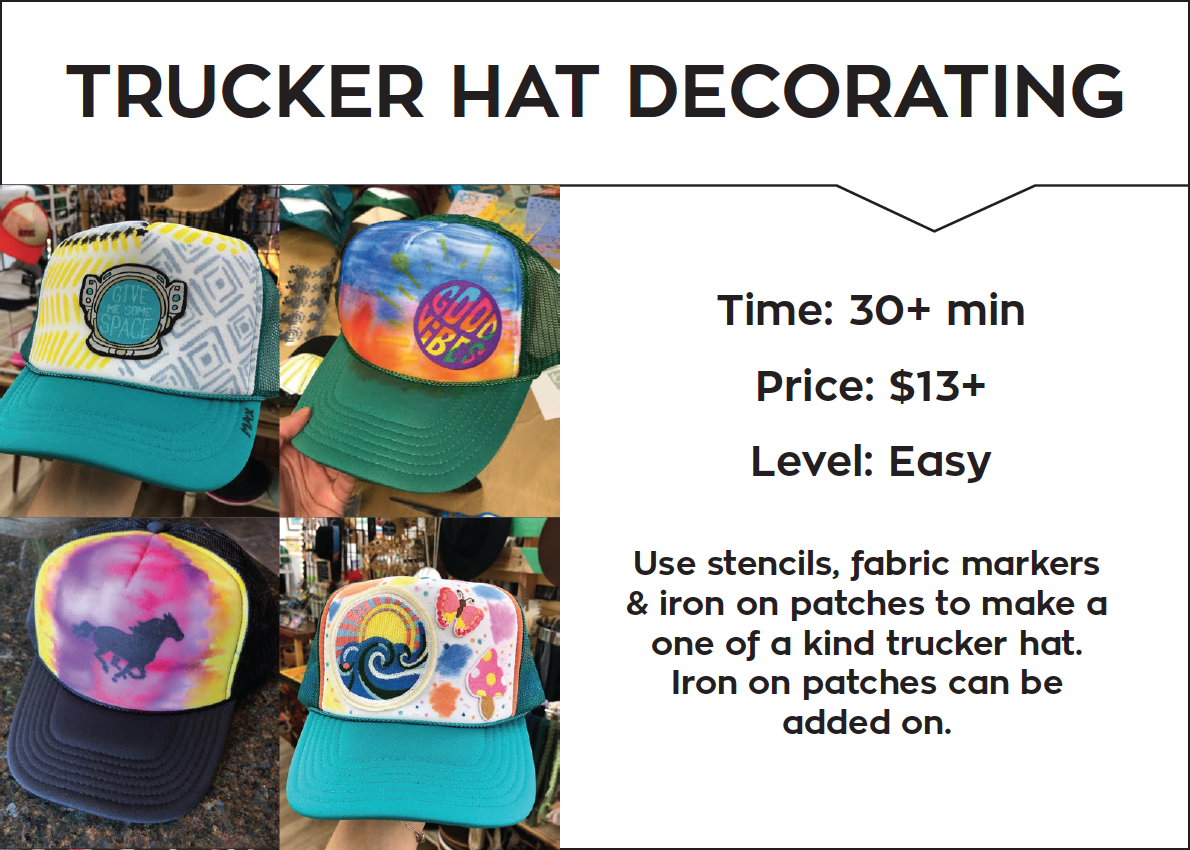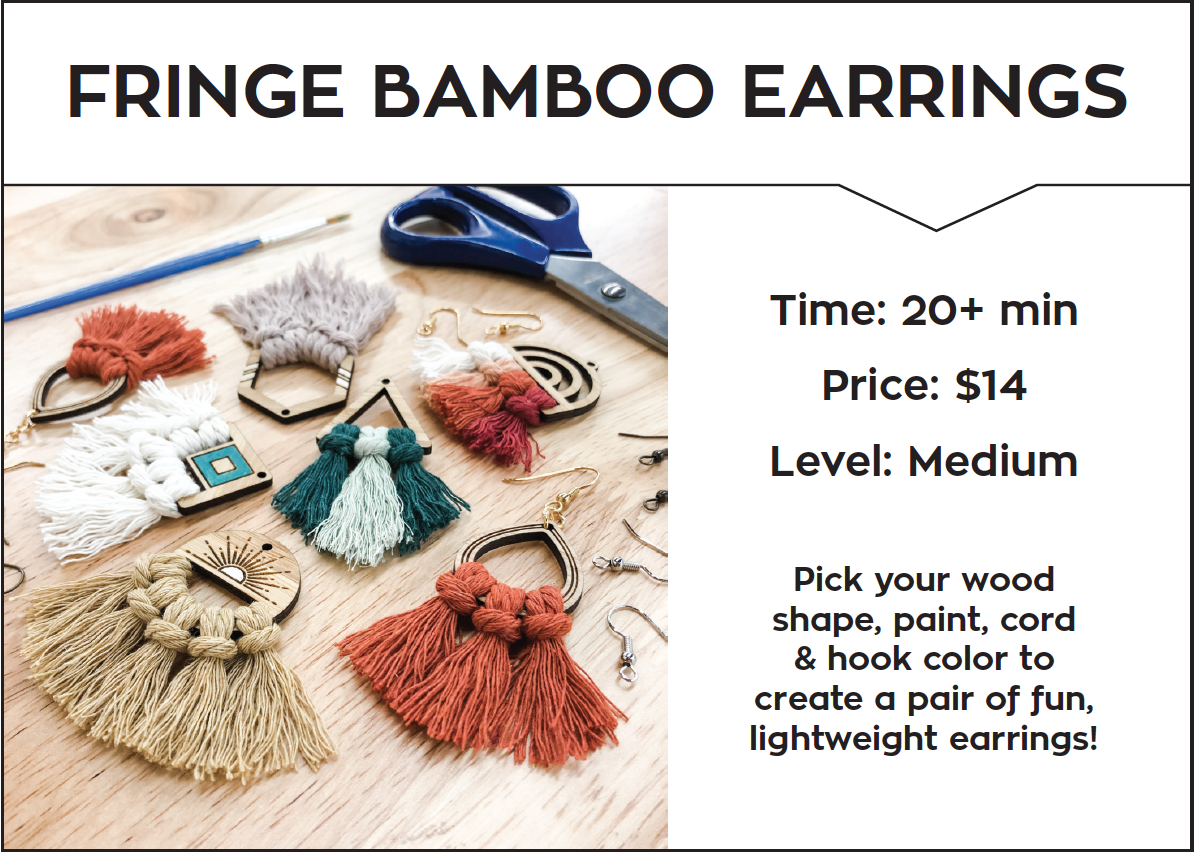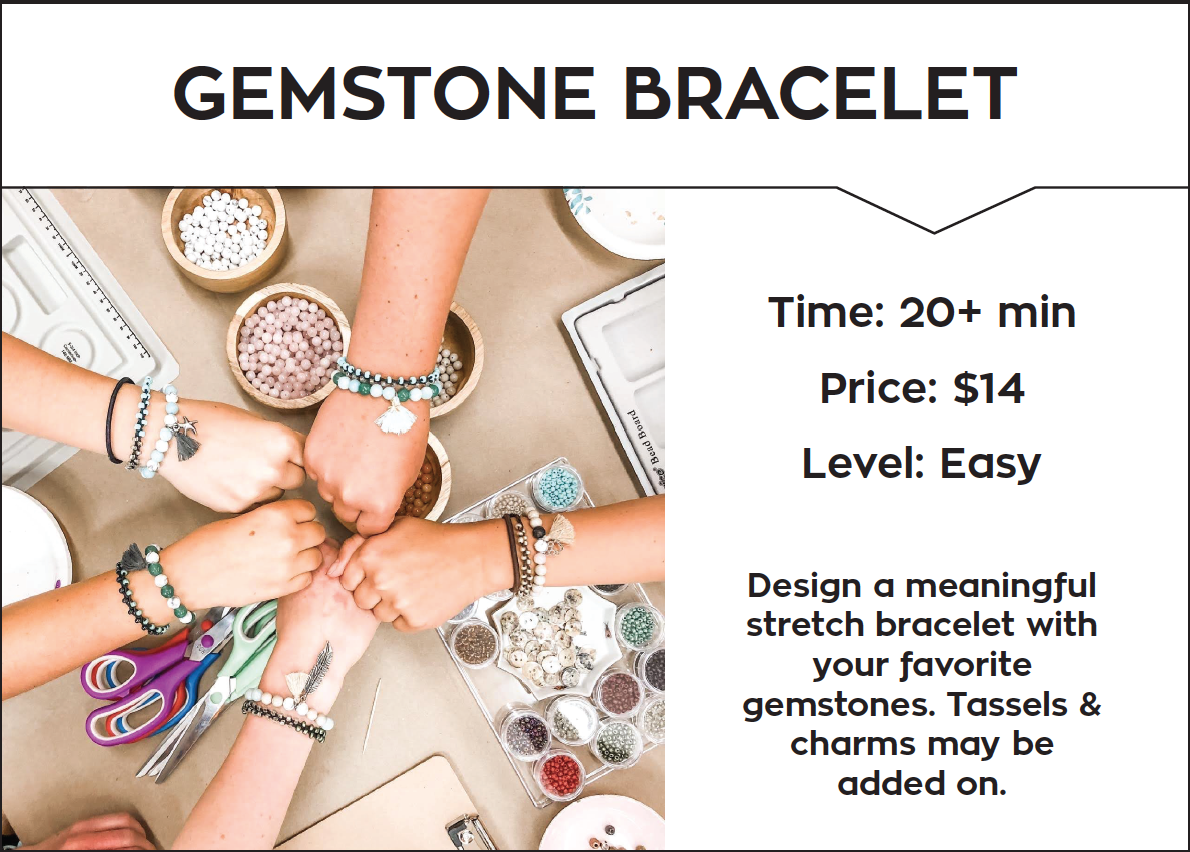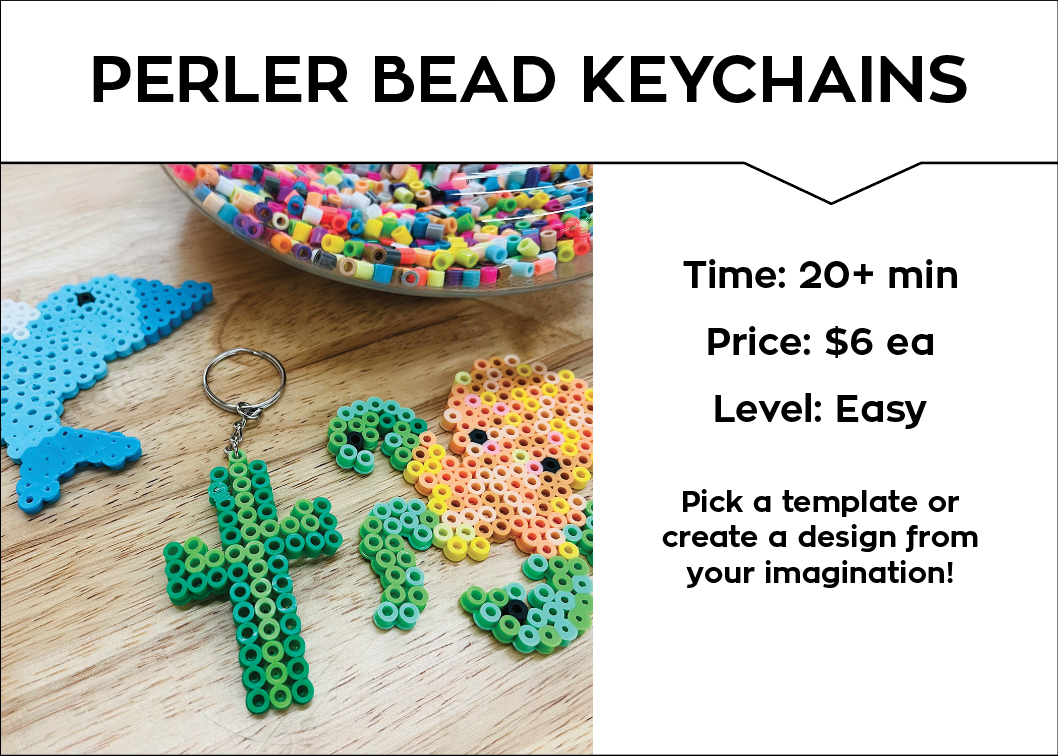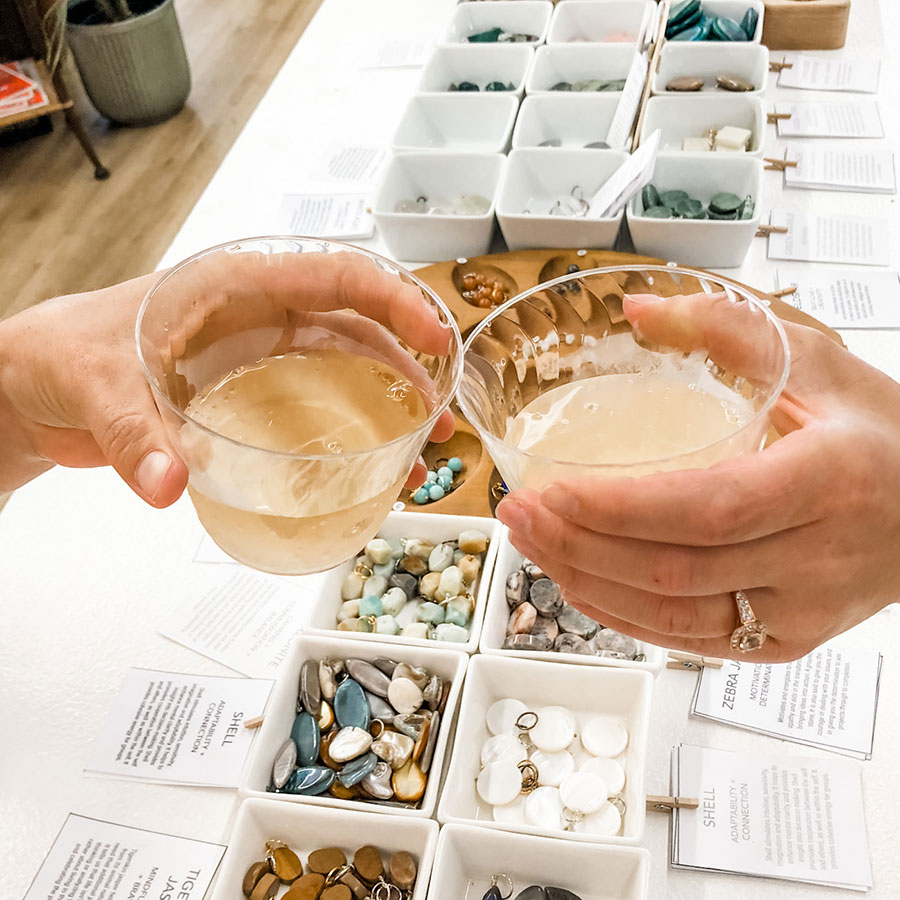 CRAFTY HAPPY HOUR
Relax with a drink while you craft or sip while you shop!
Enjoy $1 off beer, wine, seltzers & non-alcoholic beverages from 2-4pm.