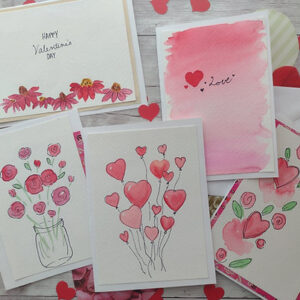 Join Anne Hockenberry to create whimsical Valentine's cards with watercolor
...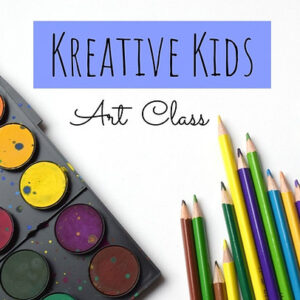 School's out early, so it's a great time to get creative! Your student will experience a variety of fun and interactive art activities and hands-on projects. Kids will be guided through engaging art projects with art teacher Anne.
...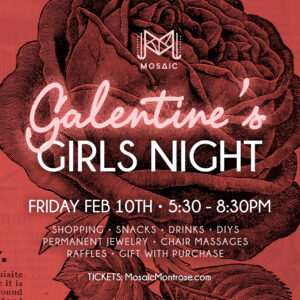 Grab your besties for a Galentine's girls night with drinks, diys, shopping, munchies, massages & more!
...
No event found!